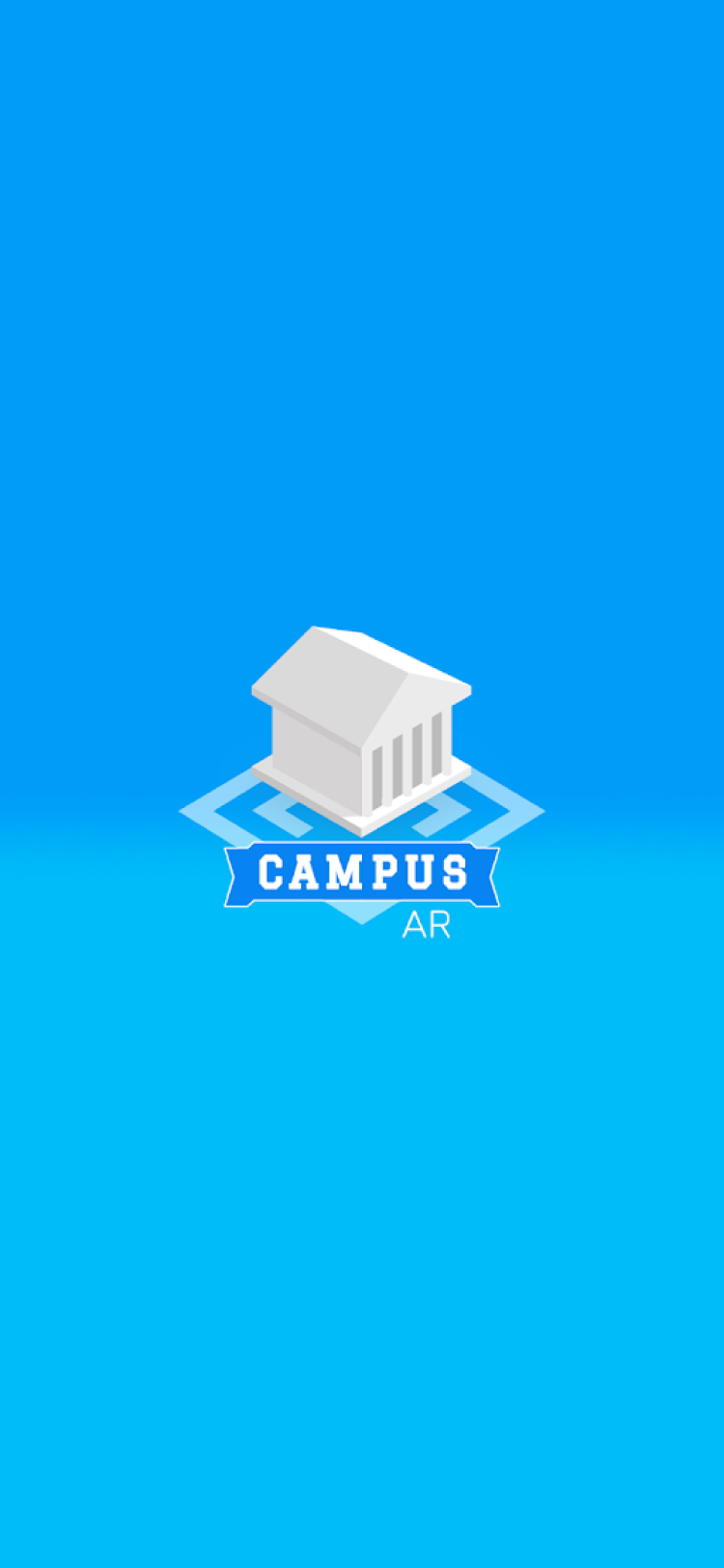 About
Campus AR connects your school's students, alumni and fans like never before.
Generate unparalleled excitement and drive engagement with augmented reality experiences including:
Interactive 3D mascots
Campus tours and scavenger hunts
Augmented reality photo booths
Host interactive games and contests
Custom branded video players
...and more
Campus AR creates a seamless link between your physical marketing and an interactive digital experience. You will now have the ability to instantly drive audiences to your external web destinations (ticket sales, fundraising campaigns, event registrations & email capture) the moment a user is captivated by a dazzling AR experience.
Our UVA Cav Man augmentation won three 2019 CASE awards (Council for Advancement and Support of Education) for using new technology in the best collaboration between The University of Virginia's offices of advancement, engagement, alumni relations, athletics, and recruitment. UVA's logo was scanned over 16,000 times in one week!

Share
Spread the word about your university instantly!
The Campus AR app allows users to capture photos and videos of their experiences from all over the world and instantly share them on social media channels like Snapchat, Instagram, Facebook and Twitter. Users can trigger their AR experience from stickers and temporary tattoos, t-shirts, digital screens, wall and floor decals murals posters and more!

Campus AR helps you transform your 2D marketing materials into interactive 3D video players, connecting your students on campus and your fans and alumni on a global scale. Bring everyone together and make them feel like they're part of your community.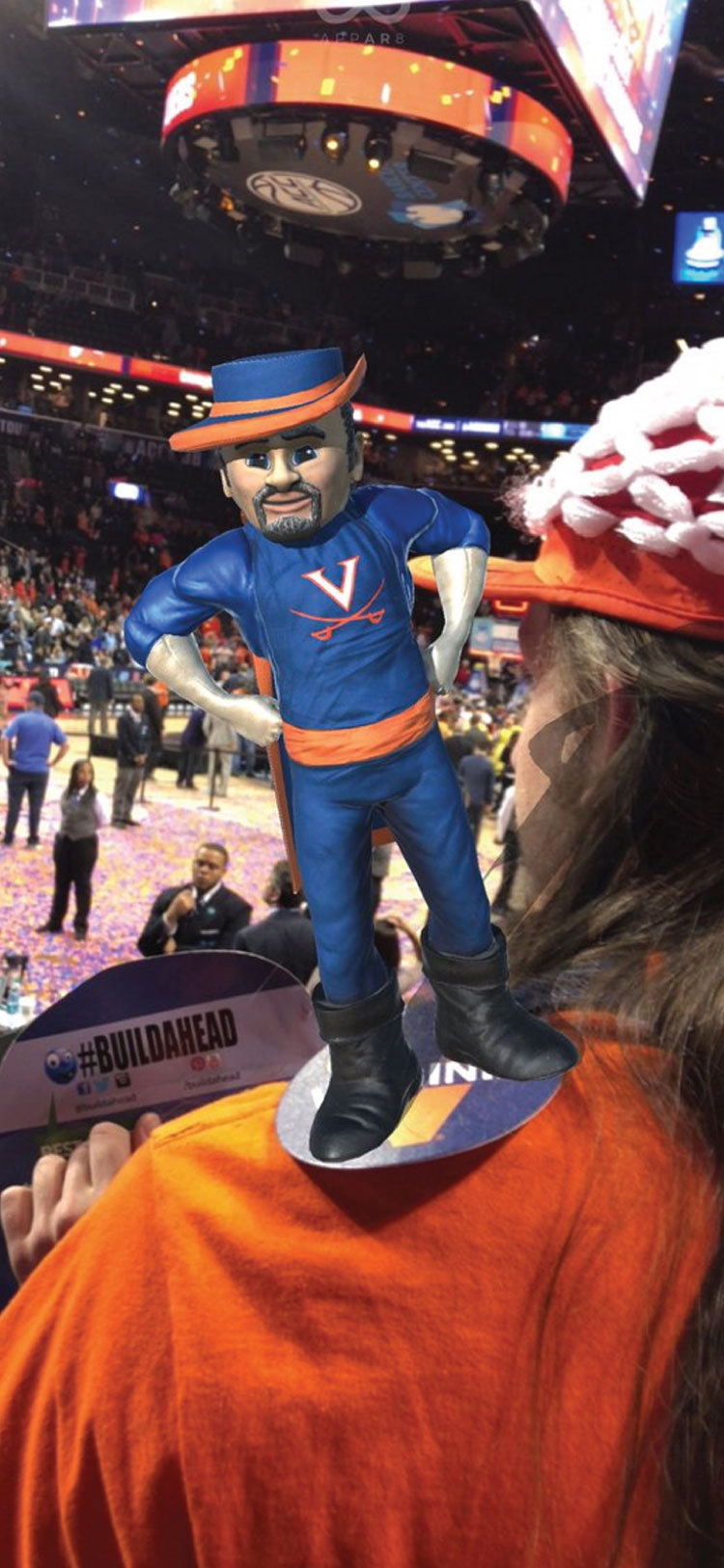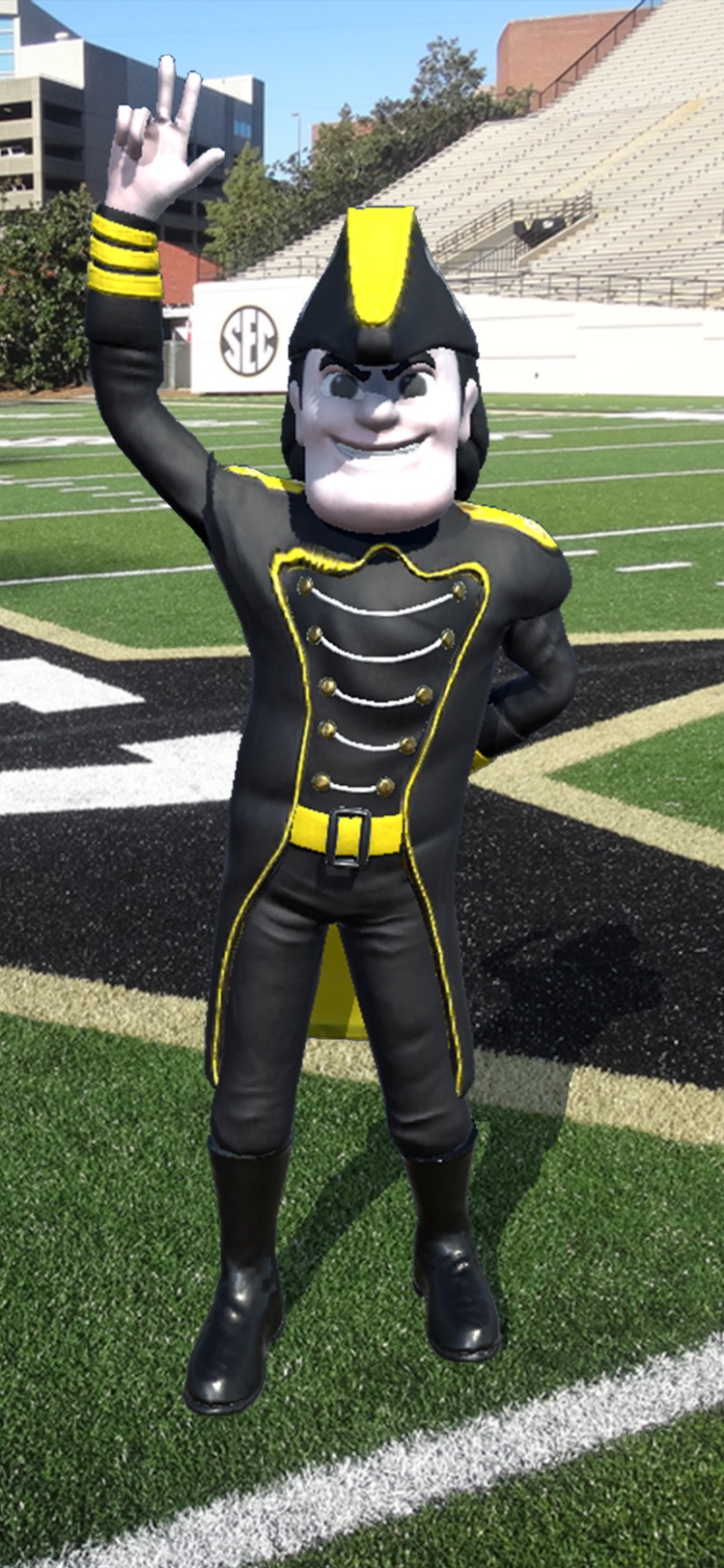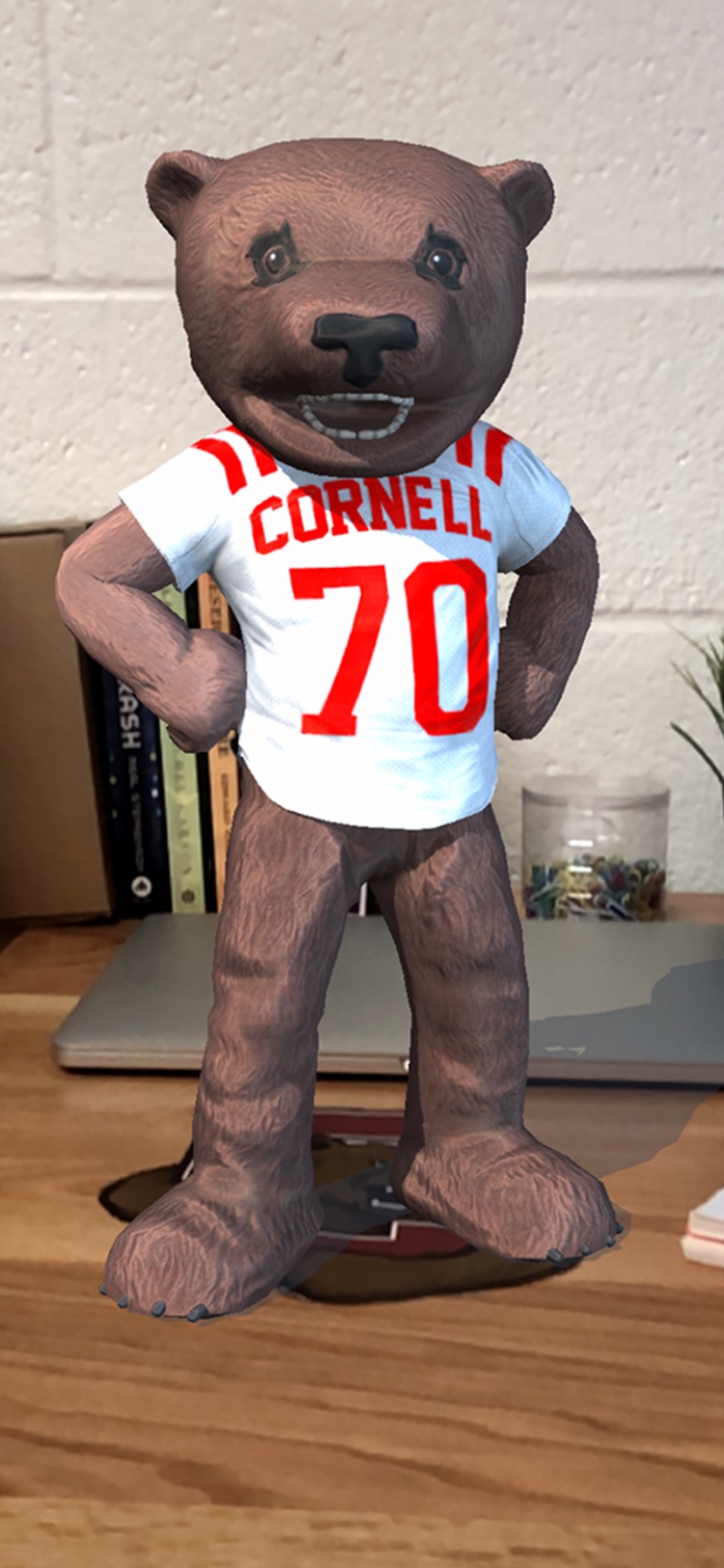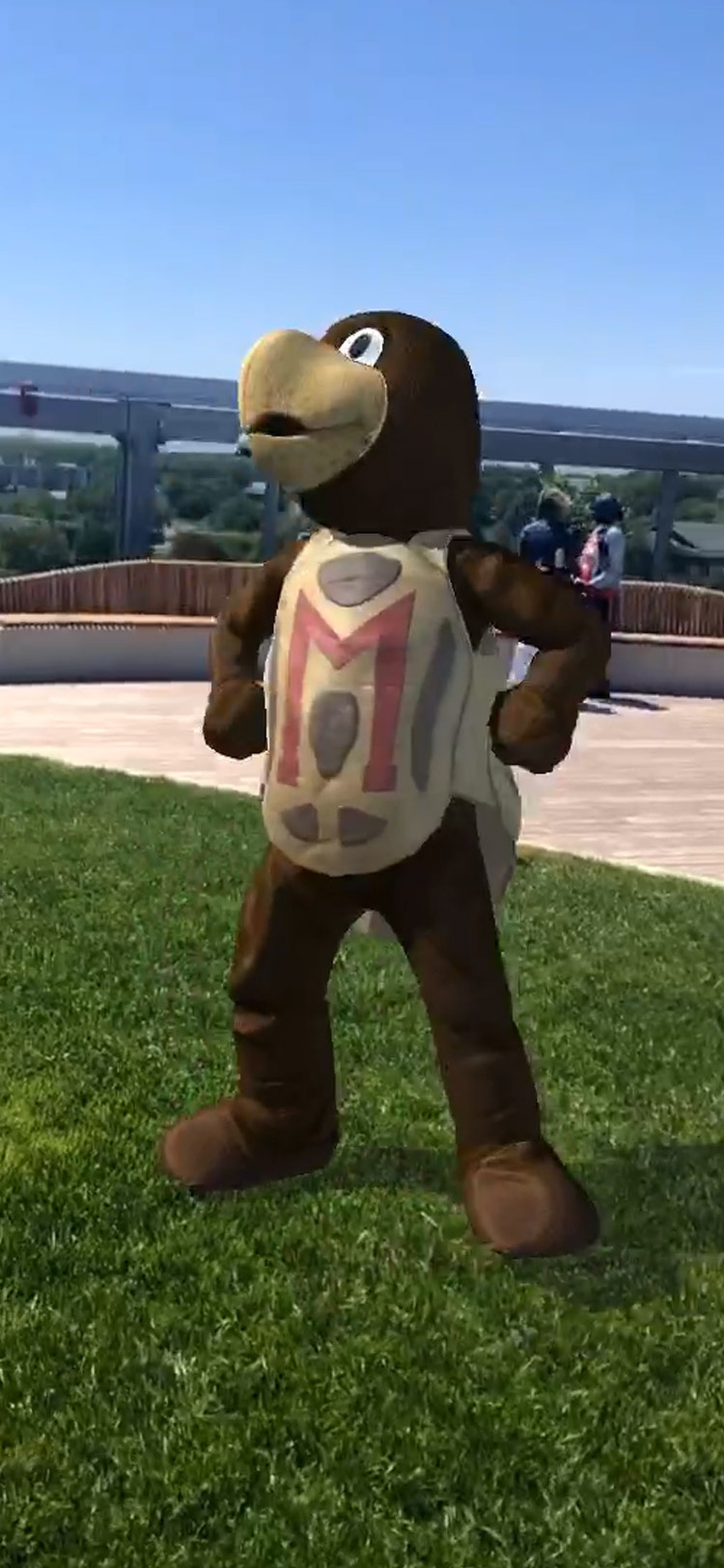 START HERE
A whole new tool is waiting for you!
Download the FREE Campus AR app and learn more about building engagement, empowering fundraisers, inspiring top recruits and building team spirit today!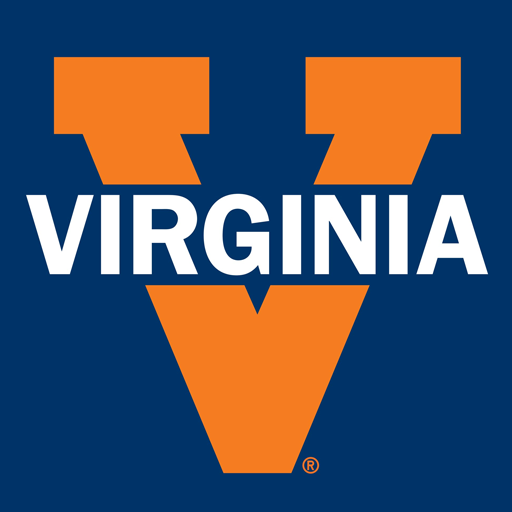 University of Virginia
"The campaign did exactly what we wanted it to. It brought The University of Virginia home to where people live, which is what we strive to do in alumni relations every day." - Elizabeth Muse, Senior Director, Global Engagement
Buy Now
Cornell University
"A great collaboration between Spiral Productions and Balti Virtual resulted in multi-use 3D and 2D interactive experiences that Cornell University audiences bring to life through a custom APP; anytime, anywhere and readily shareable through social media channels—a game changer!"
Buy Now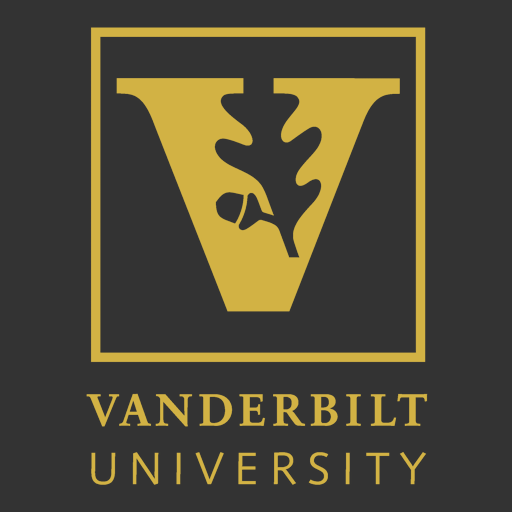 Vanderbilt University
"Vanderbilt's mascot, Mr. C, evokes a lot of pride and school spirit among our university community. We were thrilled to work with Balti Virtual to create an AR Mr. C that can be brought to life no matter where our alumni are in the world. Balti Virtual's customer service and attention to detail made the creative process fun and easy, and they were committed to making sure the product they delivered met our needs. We debuted AR Mr. C during our fourth annual Giving Day and encouraged people to post photos with him on social media as part of a contest. We look forward to using the technology to help enhance other Vanderbilt Development and Alumni Relations efforts and further engage our alumni, donors and fans."
Buy Now